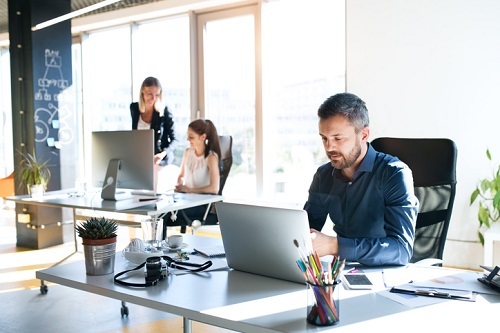 The self-employed are among the growing number of Canadians turning to private lenders to obtain a mortgage.
While government-mandated stress tests and poor credit scores are driving many prospective homeowners to private lenders, the additional burden of proving their income drives the self-employed to these lenders.
Private lenders are less concerned about income and more focused on the property's value in case they have to foreclose. Even if the trade-offs are higher interest rates and fees, the option can be helpful for the self-employed who spend as much as they can to reduce their taxable income and have a strategy to improve their credit score with a goal of returning to a traditional lender.
Canada Mortgage and Housing Corporation (CMHC) is trying to ease the paperwork required to obtain mortgage loan insurance. Last October, it introduced changes that suggest additional factors lenders could consider if the borrower has been operating their business for less than two years, including having sufficient cash reserves, predictable earnings, acquisition of an established business, and previous training and education. CMHC is also encouraging acceptance of a broader range of documents, according to a report by The Canadian Press.
"We know self-employed Canadians make up about 15% of Canada's labour force and so we want to make sure that any difficulty that they have in qualifying for a mortgage is mitigated and that we've got some options for them," said Carla Staresina, CMHC's vice president for risk management, strategy and products.