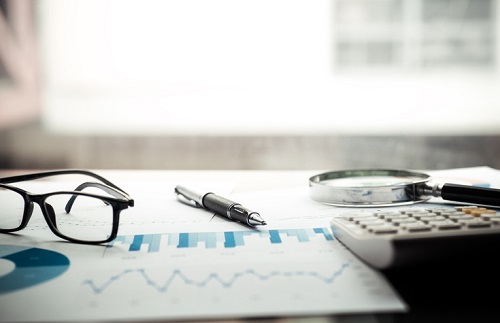 The Bank of Canada (BoC) has cut the rate used by mortgage stress tests, marking the first drop in almost three years.
BoC's five-year benchmark qualifying rate fell to 5.19% from 5.34%. It's the first drop in the five-year fixed-mortgage rate since September 2016, when it fell from 4.74% to 4.64% and rose steadily since, according to a report by The Canadian Press.
The qualifying rate is used in stress tests for both insured and uninsured mortgages, and a lower rate means that it's easier for borrowers to qualify.
"This 15-basis-point drop in the qualifying rate will not turn the housing market around in the hardest-hit regions, but it will be an incremental positive psychological boost for buyers," said Sherry Cooper, Dominion Lending Centres chief economist.
Assuming no other debt and a 25-year amortization period, a borrower buying a home with a 5% down making $50,000 a year can afford $2,800 (1.3%) more home, while someone making $100,000 a year can afford $8,300 (also 1.3%) more home, according to calculations by RateSpy.com.
Mortgage lenders and brokers have complained that the federal government's stricter lending rules implemented in January 2018 to guard against unqualified buyers entering the housing market have hurt their business. A report released last week by the Canada Mortgage and Housing Corporation found that in 2018, mortgage growth slowed to the weakest rate in more than 25 years.
RateSpy expects that the drop in the five-year fixed rate will "counter in some small part" the slow lending growth, according to a Yahoo Finance report.