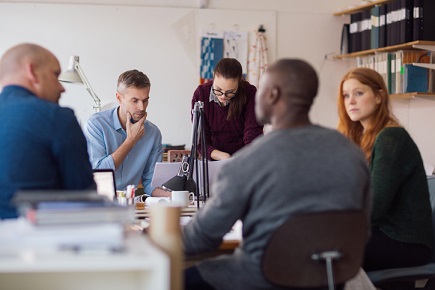 Toronto-Dominion Bank (TD) has revealed its plan to regain customers with home-equity lines of credit (HELOCs), even as concerns grow over elevated consumer debt amid a slowing Canadian economy.
A push for a greater market share of HELOCs is part of this year's strategy for Teri Currie, group head of Canadian personal banking at TD. She wants TD to be no. 1 in all banking areas and maintains that the bank's no. 4 position for HELOCs doesn't cut it.
"Our goal is to be the undisputed leader in all categories of Canadian banking," Currie said in an interview last week at the Toronto headquarters. "We are below our embedded growth opportunity in that product in particular, so I continue to feel comfortable that on a relative basis we'll have pretty good growth."
TD has two types of HELOCs. While the bank has seen little growth in its non-amortizing product, another offering introduced as a HELOC-mortgage hybrid four years ago has seen rapid growth. The latter jumped by 33% last fiscal year to $44.1 billion, surpassing the overall size of the older product, according to a BNN Bloomberg report.
Other priorities include gaining more business from business credit cards and mutual funds. TD has added in-branch training for investment advisors to help them improve customer conversations and the bank's no. 2 standing in funds.