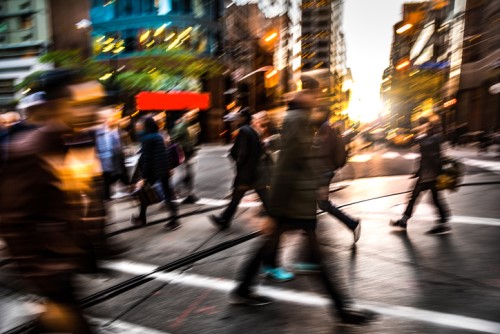 Toronto was able to attract buyers in October despite the stress test in the works. The city saw year-over-year increases in home sales and average sale prices, according to Toronto Real Estate Board (TREB).
Data from Greater Toronto Area Realtors reported through TREB's Multiple Listing Service (MLS) System showed a total of 7,492 sales over the period. This marked a 6% hike compared to October 2017. On a preliminary seasonally adjusted basis, though, sales slid by 1% compared to the previous month
Year-over-year, the average sale price jumped by 3.5% to $807,340. After preliminary seasonal adjustment, the average selling price was up 1% compared to September this year.
The MLS Home Price Index (HPI) Composite Benchmark tracked a similar trend, increasing by 2.6% compared to October 2017. Condominium apartment and higher density low-rise market segments were observed to push the price growth higher.
Toronto Real Estate Board President Garry Bhaura shared how the market was able to rise above the stress test and tighter regulations.
"Annual sales growth has been positive since the late spring. While the Office of the Superintendent of Financial (OSF)I stress test and higher borrowing costs have kept sales below 2016's record pace, many households in the Greater Toronto Area remain upbeat on home ownership as a quality long-term investment," he said.
"A strong regional economy and steady population growth will continue to support the demand for housing ownership as we move into 2019."
In terms of stocks up for sale, the report revealed that there were 14,431 new listings last October. This was 2.7% lower compared to October 2017.
TREB noted that the growth in sales and slowdown in new listings year-over-year imply that market conditions became tighter.
TREB Director of Market Analysis Jason Mercer, meanwhile, confirmed that parts of the city are lacking enough supply."
"Annual sales growth has outstripped annual growth in new listings for the last five months, underpinning the fact that listings supply remains an issue in the Greater Toronto Area," he said.