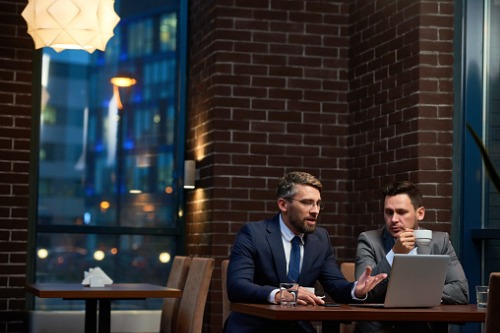 The Toronto Real Estate Board (TREB) is calling on the federal government to review the mortgage stress test and bring back 30-year mortgages as the city's home sales fall.
"The OSFI-mandated mortgage stress test has left some buyers on the sidelines who have struggled to qualify for the type of home they want to buy. The stress test should be reviewed and consideration should be given to bringing back 30-year amortizations for federally-insured mortgages," said Garry Bhaura, TREB's president. "There is a federal budget and election on the horizon. It will be interesting to see what policy measures are announced to help with homeownership affordability."
Toronto sales dropped by 2.4% on a year-over-year basis, also down compared to the previous month, according to a Yahoo Finance report.
Jason Mercer, TREB's director of market analysis and service channels, said that home sales have a substantial impact on the economy.
"A study conducted by Altus for TREB found that, on average, each home sale reported through TREB resulted in $68,000 in spin-off expenditures accruing to the economy," Mercer said. "With sales substantially lower than the 2016 record peak over the last two years, we have experienced a hit to the economy in the billions of dollars, in the GTA alone. This hit has also translated into lower government revenues and, if sustained, could impact the employment picture as well."