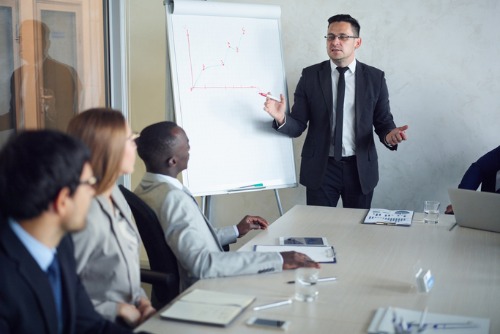 The Office of the Superintendent of Financial Institutions (OSFI) is coming under increasing pressure from banks and mortgage industry lobbyists to ease its tough stress test, but it is expected to hold off on changing the rules, an anonymous source with direct knowledge of the matter told Reuters.
Proponents of a change in the stress test say easing the terms of the test would alleviate the housing slowdown and stop the flow of borrowers being pushed toward loosely regulated private lenders, but the source said OSFI is reluctant to interfere in the test that it introduced only 13 months ago.
Banks had initially supported the stress test, believing it would help housing markets achieve a "soft landing" where prices stabilize and lessen the risk of a housing bubble. However, one senior banker (who refused to be named because of the sensitivity of the matter) said there was growing support for the test to be possibly adjusted from 200 to 150 basis points if interest rates keep rising. Money markets see about a 50% chance of another hike before the year ends.
Meanwhile, Benjamin Tal, Canadian Imperial Banks of Commerce's deputy chief economist, said he supports the principle of the stress test, but he believes it should be flexible and adjusted to account for interest-rate moves and market conditions.
"It's not something that has to be set in stone. It should be more dynamic," Tal said. "You have to assess the damage to the housing market, whether that damage is too severe, and what other forces in the market are leading to slower growth."
Ron Alphonso, a mortgage broker who arranges private mortgages for borrowers facing eviction from their homes, expressed the same sentiment.
"As the interest rates keep climbing up, it doesn't make sense to keep the current [stress test] rules in place," Alphonso said.
When asked if it would consider amending terms of the test, OSFI said it "monitors the environment on a continual basis and will make adjustments to its guidance when appropriate."