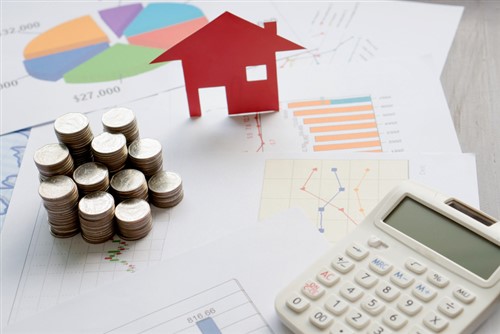 Prime Minister Justin Trudeau announced a new $1.3-billion partnership with the City of Toronto on Friday – the largest federal housing investment with a municipal partner in Canadian history – to improve affordable housing in the city, according to the Prime Minister's Office.
"All parents want to give their children the best possible start in life, and that starts with making sure they have a safe and comfortable home," Trudeau said. "[Friday's] announcement is about investing in the people of Toronto, and giving them the opportunity they deserve to build bright futures for themselves, their families, and their communities."
The partnership will support the renovation of more than 58,000 affordable housing units in the city. The renovations, scheduled to begin in the spring, will ensure that these units remain available to those who need an affordable place to live and make them more energy-efficient.
The units to be renovated will be managed by the Toronto Community Housing Corporation, the largest social housing provider in the country.
As part of the agreement with the city, the federal government will provide $810 million in loans and $530 million in contributions over 10 years. The partnership is part of Canada Mortgage and Housing Corporation's $13.2 billion National Housing Co-Investment Fund and in addition to the $4.2 billion Canada-Ontario Bilateral Agreement, both initiatives under the National Housing Strategy.