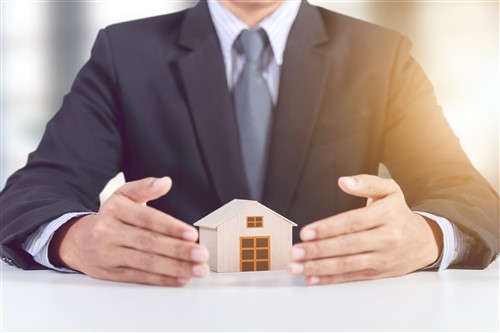 United Conservative Party (UCP) leader Jason Kenney has vowed to fight back against the federal government's stricter mortgage rules and push for changes to make home buying easier.
"If you elect a United Conservative government, we are going to go to bat for [those] ... who are being pushed away from homeownership because of the prejudicial, regional, unfair stress test imposed by the Canada Mortgage and Housing Corp.," Kenney said in a speech to Calgary real estate agents on Wednesday.
Kenney highlighted housing changes as part of his larger plan to spur the Alberta economy. He said that if he were to be elected as the province's premier, he would create a ministry to slash the number of regulations and other procedural hurdles by one-third.
Kenney also accused incumbent premier Rachel Notley's government of being "silent" about the mortgage stress test rules.
Notley said the stress test rules are something her government could explore, according to a report by The Canadian Press, but added that the rules exist for a reason.
"You have to definitely look at what the circumstances are, but we also need to be careful that we don't find ourselves in a position where people are taking on debt that they can't manage," Notley said while in Calgary for an announcement. "We know that Albertans actually have quite a high level of debt relative to the rest of the country. We also have the highest incomes relative to the rest of the country, but, you know, you need to be careful about that."