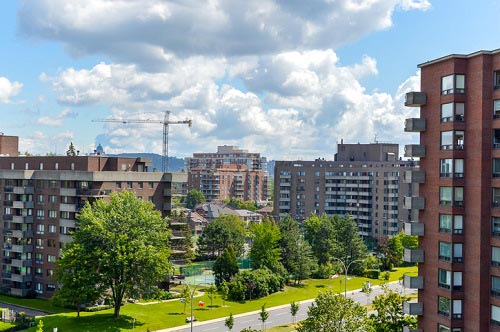 Altus Group's 2018 Vancouver Flash Report revealed that condominiums were in demand over the second quarter this year, with strong sales and a higher number of launched projects recorded in the city.
The Vancouver Market Area registered a total of about 22,500 total units in the 145 new condominium apartment projects actively being marketed. Of those, only about 2,400 units were unsold and available to purchase.
Inventory, meanwhile, was slightly higher due to a rise in product launched this year and some moderation in sales. However, a closer look at the 2 months of inventory by the end of the second quarter this year will make one realize that it is still a very tight market.
It is also important to note that two-thirds of the available inventory is in pre-construction projects. Those looking for units to immediately occupy, or lease out, have very limited options available to them in the current inventory.
In 2017, year-end inventories hit record lows. This was driven by strong sales of new condominium apartments in 2016 and 2017, along with fewer openings last year.
As mentioned earlier, the number of new condominium apartment projects launched (and total units) was tracked higher in the first half of 2018 than in the first half of 2017, but below the figures in first half of 2016.
In terms of values, limited inventory drove new condominium apartment price to increase although it is already beginning to see slowdown.