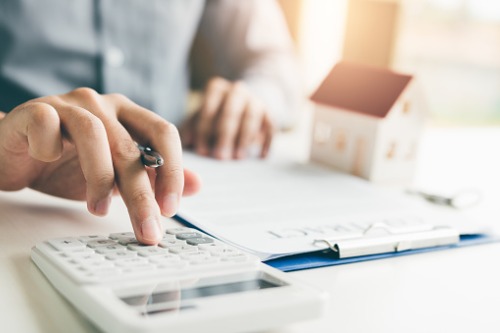 The empty homes tax in Vancouver will increase by 25% for each of the next three years.
According to a report from The Canadian Press, Vancouver City Mayor Kennedy Steward has directed staff to use the additional revenue from the tax hike to strengthen the efforts to provide affordable housing for households with an annual income of less than $50,000.
Currently, property owners with empty homes are required to pay 1% of the property's assessed value. Under the regulations, owners must rent out their non-principal properties for at least six months in a year to be exempt from the tax.
Since the implementation of the EHT in 2016, the city has collected $39.7m in net revenue, which was used for affordable housing initiatives.
Prior to the hike announcement, a City of Vancouver staff report found that the current tax on empty homes "appears to be performing in line with its stated policy objectives."
The report claimed that boosting the tax would only increase the potential for non-compliance and evasion, particularly for properties that are also under the new Provincial Speculation Tax.