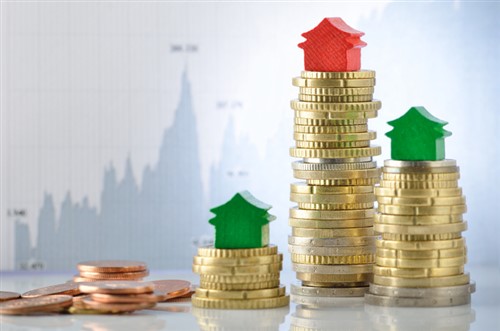 Vancouver's housing market is getting more dismal with each passing month, but homebuyers still need at least a six-figure income to enter the market.
Sales in April were the lowest in 24 years, benchmark prices were down by 8.7% from their peak in mid-2018, and the number of homes sitting on the market has inflated by nearly half, according to the Real Estate Board of Greater Vancouver.
However, those awaiting a chance to buy an affordable home in this city may be disappointed, said Tamara Vrooman, CEO of Vancouver City Savings Credit Union (Vancity), the country's largest credit union.
"We still have a huge affordability issue, of course, where it is still out of reach for household incomes of $100,000 or $120,000. We don't have the right mix of housing," Vrooman said. "We still see affordability as the primary issue."
With the country's rising household debt levels "perilously high," more needs to be done to lift incomes that have stagnated for years within British Columbia's real estate-fuelled economy, according to Vrooman.
"Real estate has been our oil, in many ways," Vrooman said. "It's been the dominant factor in our regional economy."
That has caused a "brain drain" of talent within the region into the housing market, depleting other industries that could offer high-paying jobs and counter any downturn from real estate, according to a Bloomberg report.