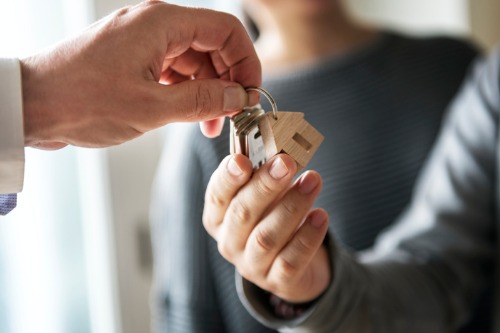 One of the greatest hurdles would-be homeowners need to overcome is raising money for a down payment, but an expert said the process of homebuying requires more than that to become seamless.
In a think piece in Kelowna Capital News, RE/MAX agent Garth Donhauser said building a credible credit score is crucial when planning to buy a home.
"First-time buyers assume they have enough for a down payment, but they forget to check their credit. We've seen deals collapse where people thought they had their ducks in a row but then they go to get a mortgage and find out their credit's bad," he said.
This also applies to Canadians re-entering the housing market after selling their homes. Donhauser said some of these people think their experience of buying a house is enough to get them through another transaction.
"People forget about re-qualifying for another mortgage," he said.
The changing lending landscape should compel Canadians to reach out to their bankers or seek help from mortgage brokers to better gauge their financial health and credit score.
"It's the very first thing you should do. Then check back periodically as you continue your home search," he said.
Donhauser said securing a mortgage is essential, particularly in a sellers' market, as vendors often go for buyers with financing in hand.
"When the market's tough like this, the seller is definitely going to favour someone with their ducks in a row," he said.