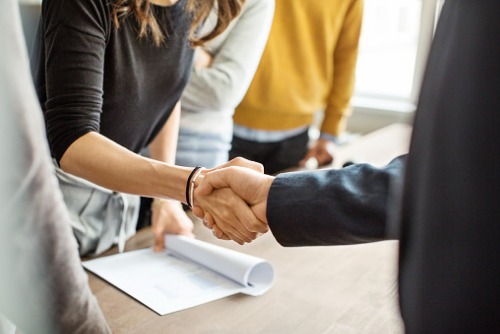 Windsor in southwestern Ontario is amongst the most affordable cities for housing in Canada, according to the latest study by RE/MAX.
Windsor ranked fifth in RE/MAX's Housing Affordability Report, outpaced by Halifax, Edmonton, Winnipeg, and Regina. Over the year, the average sale price in the city grew by 11% to $ 335,697. This year, homes in Windsor are projected to witness another 9% increase.
Also read: What hinders Canadians from buying a home?
Harrow, Essex, and Windsor West are three neighbourhoods in the city that have the cheapest homes. On the other hand, LaSalle, Tecumseh, and Kingsville house the city's most expensive properties.
Canadians in Windsor spend an average of 17% of their monthly income on mortgage repayments.
However, the study said prices in Windsor are currently undervalued. This claim was based on the effect of high demand and lack of housing supply. Still, successful buyers have ended up paying up to $50,000 over the initial asking price.
The single-detached and townhomes segments are witnessing a lack of supply as they remain popular amongst first-home buyers. Given the competition in these segments, some are generally discouraged from buying, RE/MAX said.