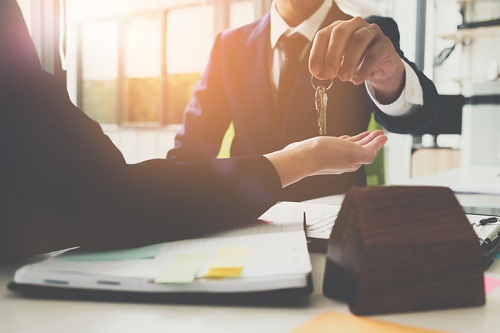 New mortgage commitments recorded in November reflected a strong growth rate not seen in the month since 2014, according to the Bank of Canada.
During the month, home-loan commitments reached $37.4bn, up 20.79% over the year. This annual growth was the largest for the month since 2014, said Daniel Wong, contributing editor at Better Dwelling.
"Some of this has to do with buyers delayed in the first half of the year. When looking at it on a longer term, it's a little more balanced. But only a little," he said.
The growth in mortgage lending was lacklustre during the start of 2019. The annual gains started shooting up only in the middle of the year, reaching 30%.
Wong said the gains in home-loan commitments during the traditionally slow months could indicate that home loans are quickly growing again.
"Prices and sales have both been rising on a national level, which explains the rise. Both of those are being driven by a combination of delayed demand, lower rates, demand inducement schemes, and fear-of-missing-out from tight supply," Wong said.