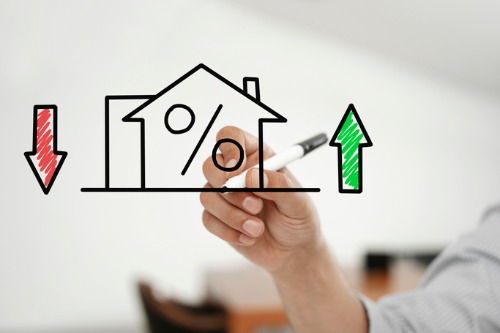 Self-isolation and social distancing measures enacted as a result of the COVID-19 outbreak will likely dampen the intentions of buyers and sellers to participate in the market — will this impact house prices?
In a report in Yahoo! Finance, Right at Home Realty President John Lusink said despite the creativity of some firms in still pursuing business, market activity is still likely to dampen.
"While almost all real estate brokerage firms have embraced digital tech and realtors are able to utilize signature platforms and other tools to conduct business, once showings, open houses and other in-person business is restricted, there will definitely be a drop off in transactions," he said.
Will the decrease in demand result in a drop in house prices and an improvement in affordability? Benjamin Tal, an economist at CIBC Capital Markets, said this might be unlikely.
"The way I see it, the housing market is basically frozen — no buyers and no sellers. That, in a way, will limit or even eliminate any notable downward risk to prices. Simply the number of sales will go down dramatically," Tal told Yahoo! Finance.
In a separate report in the Financial Post, Robert Hogue, senior economist at RBC Capital Markets, said the COVID-19 outbreak might also discourage borrowers from taking on larger debt even with the low interest rates.
"We are coming to the view now that because of the virus and the meltdown in financial markets, we will mostly likely see a decline in buying activity through at least parts of the spring market, and maybe even going into the summer market," he said.