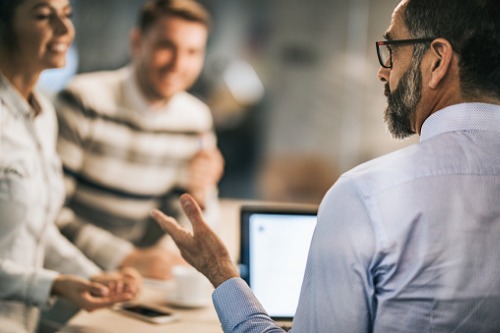 A majority (75%) of homebuyers in three of the country's largest housing markets are not willing to take financial risks when buying a home, according to the latest Housing Market Insight report by Canada Mortgage and Housing Corporation (CMHC).
The report, which is based on the 2018 fall Homebuyers' Motivations survey, showed that a vast majority of homebuyers in Montreal (77%), Toronto (72%) and Vancouver (76%) are not willing to take financial risks.
Financial risk appetite decreases as the age of homebuyers increases, the report said. Among buyers under the age of 35, 88% had some appetite for financial risk. Meanwhile, the higher the income of the respondents, the more willing they were to take financial risks. Among those who were not willing to take risks, 31% earned less than $60,000, while only 11% earned more than $200,000.
The report also showed that respondents' price-growth expectations were quite similar to the actual price changes the year before, except in Montreal where price growth expectations in 2018 were lower than the actual changes in 2017.
While short-term expectations were very low last year, 88% of respondents maintained the idea that real estate is the best long-term investment.
In addition, respondents perceived traditional fundamental drivers, such as employment growth, interest-rate changes and population growth, as less influential than subjective ones linked to speculation, such as city attractiveness and the presence of foreign investors.
"This report, and the survey it is based on, helps us shed light on homebuyers' perception of how subjective factors influence housing markets and will improve our understanding of housing markets in Canada," said Marguerite Simo, CMHC's senior specialist for housing research.