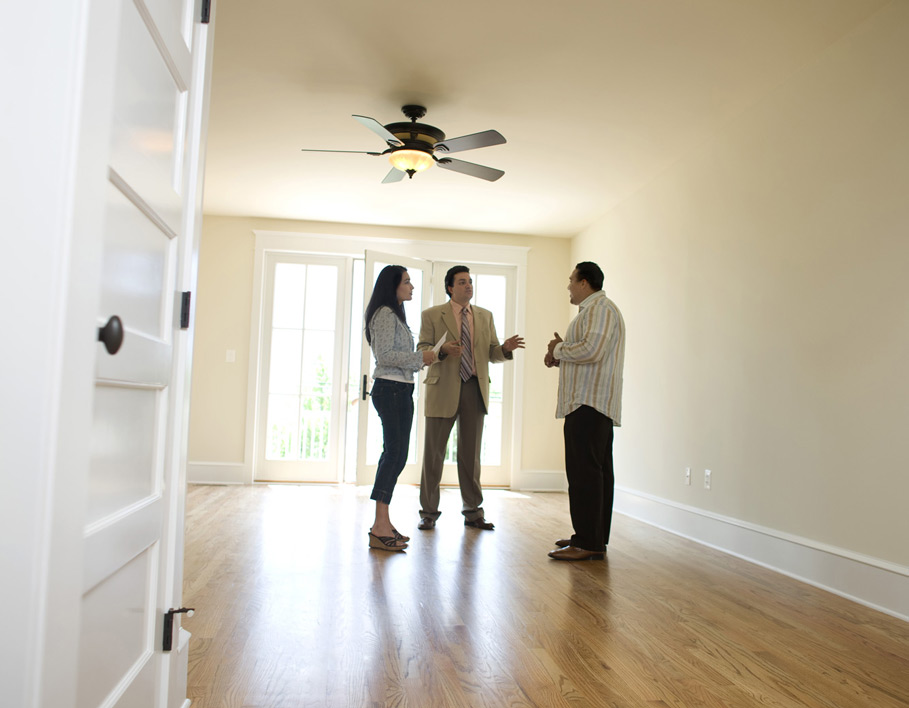 Six out of 10 Canadians put easy access to shopping, dining and green spaces at the top of their liveability criteria, a new RE/MAX survey has found.
In terms of shopping and dining, respondents want proximity to big and small retail stores (42%), shops (37%) and restaurants (31%). Meanwhile, 40% want access to green spaces and parks, 31% want proximity to green spaces, and 23% want easy access to bike lanes and/or walking paths.
"While price and value are always top of mind for buyers, there are some aspects about a home that you can't change," said Christopher Alexander, executive vice president at RE/MAX of Ontario-Atlantic Canada. "These liveability factors are what [makes] your home more than just the place you live. They are at the heart of the Canadian experience, especially when you consider the survey results."
These liveability factors are so important that Canadians spend more than two-thirds of their time in their neighbourhood. This rate is higher among baby boomers compared to Gen X, millennial and Gen Z Canadians.
"Housing is often a contentious topic in Canada, with affordability and inventory being persistent problems from coast to coast," Alexander said. "However, when buyers are looking for a home, the search begins at the neighbourhood level. And the good news is that Canadians have lots of [choices] when it comes to 'liveable' cities and neighbourhoods."
The RE/MAX survey was conducted by Leger, a full-service market research firm, on Feb. 4-10, with an online sample of 2,003 Canadians (excluding Quebecers).