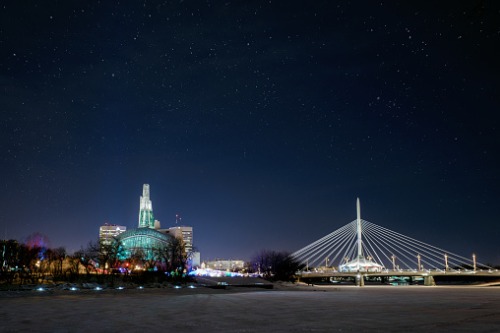 Manitoba's Winnipeg is among the most affordable cities in Canada for homebuyers, according to the latest report from RE/MAX.
Despite the 1.5% increase in house prices in 2019, the city remained one of the cheapest housing markets in the country. In fact, average homebuyers in Winnipeg need to shell out only a little over 10% of their monthly income for mortgage repayments.
The most affordable neighbourhoods in the city are East Kildonan, St. James, and the City Core. On the other end of the spectrum are Tuxedo, East St. Paul, and Headingley, where property prices are much higher.
First-home buyers in Winnipeg typically look for single-detached and semi-detached homes due to the city's affordability.
Winnipeg is one of the cities that are currently viewed as undervalued, according to RE/MAX.
"On the flip side, when looking at the current market and listing prices, Winnipeg is overvalued as many sellers purchased their homes in a seller's market and are just now settling into their correct price points," RE/MAX said.
Still, RE/MAX expects home values in Winnipeg to grow by 2% this year.