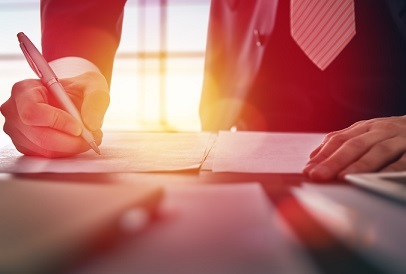 More than 250 Canadian brokerages and franchisors have signed agreements to display property listings on Zillow, a US-based real estate platform.
"Zillow has long been a go-to real estate resource in the US for consumers and our partners in industry, and it's exciting to see more than 250 Canadian partners using Zillow," said Errol Samuelson, Zillow Group's chief industry development officer. "Canadian listings on Zillow have the benefit of our audience of 195 million unique monthly users, which includes a quickly growing Canadian audience."
Zillow said that it has seen a 32% year-to-date growth of monthly Canadian unique users. Also, more than 4,500 Canadian agents have profiles on its website, with more than 3,000 consumer reviews of those agents.
All brokers and franchisors signed on will have listings displayed on Zillow's mobile app and website, which will include a description and photos of the property. Recently signed brokerage partners include iPro Realty, RE/MAX Condo Plus, Living Realty and PSR Brokerage.
Zillow offers a fully integrated home-buying experience that includes access to for-sale listings through Zillow Offers®. In addition, Zillow Home Loans, Zillow's affiliated lender, provides an easy way to receive mortgage pre-approval and financing, while Zillow Premier Agent instantly connects buyers and sellers with its network of real estate professionals to guide them through the home-buying process.