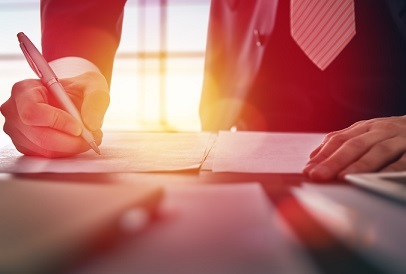 Three more Canadian brokerages – Better Homes and Gardens Real Estate Signature Service, Core Assets Real Estate and Greater Property Group – are expected to send a direct listing feed to Zillow.com after the US-based real estate and rental marketplace disclosed its new marketing partnerships with these firms on Tuesday. The brokerages will all have free advertising exposure for their listings on Zillow's site.
The move follows Zillow's agreement with RE/MAX Ultimate Realty a week ago.
"With every Canadian partnership we build, the experience on Zillow will get better for everyone – from brokerages and agents to the millions of home sellers and buyers who visit Zillow every month," said Errol Samuelson, Zillow Group Chief Industry Development Officer.
"We believe there's a massive opportunity ahead to help connect Canadian real estate professionals and their listings with Zillow's audience, and we're thrilled by the interest we've received from our partners and their members around Zillow's plans for Canada," he added.
Better Homes and Gardens Real Estate Signature Service zeroed in on the capacity of Zillow to widen its influence across the world. "We met with all our agents to discuss partnering with Zillow and the decision to join was unanimous. Partnering with Zillow amplifies the reach of our listings and enhances the consumer experience when searching for homes," said Nelson Goulart, Better Homes and Gardens Real Estate Signature Service, Broker of Record, Owner.
Meanwhile, Core Assets Real Estate Managing Partner Jordan Rasberry said that the company aims to take advantage of the platform.
"With this partnership, our home sellers will benefit from the exposure Zillow can provide to listings on a reliable search platform. Additionally, our broker's listings will have a competitive advantage with greater leverage behind them."
Lastly, the Greater Property Group said they looked forward to maximising the partnership.
"As a growing brokerage, a partnership with Zillow is a no-brainer for us .It gives us another platform to bring our offers and incentives to our clients. The partnership fits nicely with our vision and concept for the future of real estate in Canada and will benefit our agents, and most importantly, our clients in the coming years," says David Morrell, the brokerage's Managing Partner.
Currently, Zillow has listing commitments from seven Canadian real estate companies, representing more than 30,000 listings in the country.