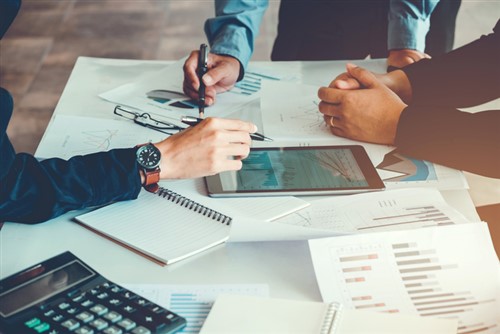 Canada economy's unexpected strength bolsters bets of October rate hike
Expectations of an increase in interest rate heightened on the back of a stronger economy, according to Reuters.
Statistics Canada revealed last week that the economy climbed 0.2% in July as 12 of the 20 sectors saw improvement – with manufacturing, wholesale trade and utilities at the forefront.
As a result, analysts' anticipation for a rate hike grew by 0.1% compared to a Reuters poll last June.
The Bank of Canada, meanwhile reiterated that they are standing by their plan to hike rates gradually and closely track economic data. The next fixed interest rate decision is scheduled on Oct 24.
The manufacturing sector grew by 1.2%, thanks to the rebounds experienced by its key sectors during the period. "Output of petroleum and coal products climbed by 7.6%, while chemical products posted a 5.5% gain," Reuters stated.
Finally, wholesale trade rose by 1.4% after a 1.2% slump in June. The utilities sector improved as well, driven by increased demand for electric power generation and distribution owing to the heat wave.