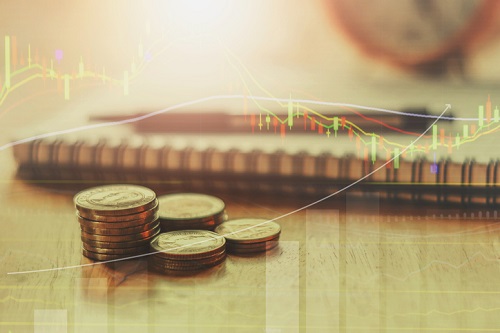 The Bank of Canada (BoC) on Wednesday decided to keep its interest rate at 1.5%, although a lot of experts believe that this is just a warm-up for the potential hike rate in the coming month.
The predictions can be true as the central bank implied how households were able to handle higher borrowing costs, and, at the same time, underscored the positive performances of business investments.
"Recent data reinforce governing council's assessment that higher interest rates will be warranted to achieve the inflation target," the bank said as it explained the factors around its decision.
"We will continue to take a gradual approach, guided by incoming data. In particular, the bank continues to gauge the economy's reaction to higher interest rates."
The Canadian Press stated that there is a possibility for the bank to raise its overnight rate in order to regulate inflation, noting that the target range for inflation is between 1 and 3%.
It can be recalled that BoC Governor Stephen Poloz has increased the rate four times since mid-2017. The last time he hiked rates was in July.
In its disclosure, BOC also highlighted the growing economy of the country.
"The Canadian economy is evolving closely in line with the Bank's July projection for growth to average near potential. Following growth of 1.4% in the first quarter, GDP rebounded by 2.9% the second quarter, as the Bank had forecast. GDP growth is expected to slow temporarily in the third quarter, mainly because of further fluctuations in energy production and exports."
Finally, it also highlighted the impact of interest rate hikes on the country's credit growth.
"As past interest rate increases work their way through the economy, credit growth has moderated and the household debt-to-income ratio is beginning to edge down."