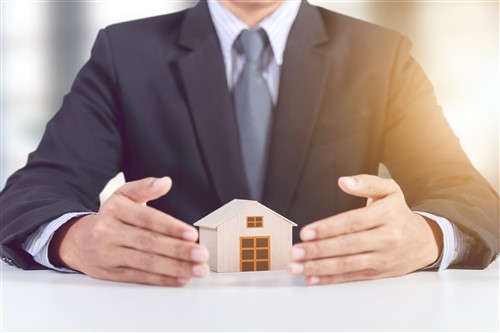 The British Columbia Real Estate Association (BCREA) disclosed on Tuesday that the market is showing signs of improvement, and this may imply that the initial impact of stress test is waning.
The professional association noted that a total of 6,743 residential unit sales were observed by the Multiple Listing Service (MLS) across the province in August. This marked a 26.4% decrease from the same period in 2017.
The average MLS residential price in BC was $669,776, down 1.2% year over year. Similarly, total sales dollar volume trended lower by 27.3%, to $4.5 billion when compared to data last year.
"The downturn in housing demand induced by the mortgage stress-test is now largely behind us," said BCREA Chief Economist Cameron Muir.
"The BC housing market is evolving along the same path blazed by Ontario and Alberta, where the initial shock of the mortgage stress-test is already dissipating, leading to increasing home sales," he added
For reference, BC residential sales dollar volume was down 19.9% to $41 billion compared with the same period in 2017. Residential unit sales were down to 21.3% to 57,674 units, while the average MLS residential price was higher by 1.7% to $719,064.