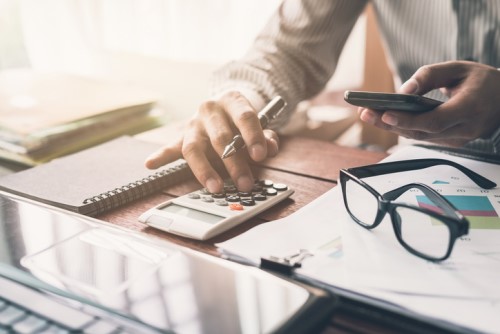 Canada Mortgage and Housing Corporation (CMHC) recently announced that its Board of Directors approved a $1 billion dividend to its shareholder, the Government of Canada, and this is payable by November 30 this year.
"As a Crown Corporation, we are the only mortgage insurer whose proceeds benefit Canadians. The dividend balances returning excess capital to the Government, while retaining sufficient capital to protect against housing market risks," said CMHC in a disclosure.
It was also said that the dividend framework is guided by risk appetite, stress testing, and scenarios analysis.
The Crown Corporation aims to turn over excess capital to the government while building on a dividend that will permit the maintenance of capitals for long-term needs.
The declaration of dividends is set every quarter, subject to approval by the Board of Directors.
Further, CMHC has been continuously initiating programs that give Canadians access to homes where they can live. Just last week, the national housing agency, in coordination with the government of Vancouver and other organizations, officially opened Co:Here, a 26-unit mixed community affordable housing development in Vancouver.
Dubbed as a unique approach to affordable housing for people in Vancouver, it envisions to foster human flourishing through the creation of affordable housing communities by committing to the care for the whole person.