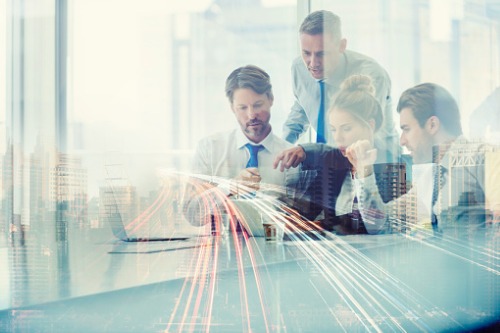 The federal government has announced a three-year, $32.4 million financial commitment to Habitat for Humanity Canada and its affiliate organizations to fund new affordable housing and repair existing stock.
In a statement, the Canada Mortgage and Housing Corporation (CMHC) said that the investment will allow Habitat for Humanity to fund approximately 405 new affordable homes across Canada. In its first year, funding is intended to be allocated across nine provinces and one territory in support of the creation of 135 new homes and the repair of approximately 56 existing homes.
"We are extremely grateful for this partnership with the government of Canada and CMHC, as this investment will create significant opportunities for Habitat to scale and grow our program in communities across Canada," said Mark Rodgers, president and chief executive officer of Habitat for Humanity Canada. "This funding will help empower families to overcome the barriers to affordable homeownership, and help them build healthier, more financially stable lives. We know that the outcomes of our program are long-lasting and life-changing, and now, thanks to this investment from the government of Canada, we can help even more Canadians in need of affordable housing than ever before."
Among the first funding recipients will be Habitat for Humanity in Peterborough, ON, which will receive up to $3,183,250 for 35 new homes within its 41-unit Leahy's Lane condominium project. This will be Habitat for Humanity Peterborough's largest multi-residential build and will serve as a model that can be rolled out to other Habitats across the country.
"The demand for housing in Peterborough is extremely high and I am very happy to see the Leahy's Lane project moving forward," said Diane Therrien, mayor of Peterborough. "Habitat Peterborough does great work, and this innovative project will have an enormous positive impact for our community."