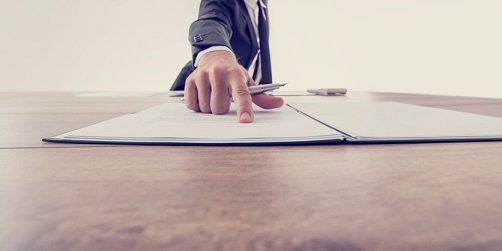 A new report from Building Industry and Land Development Association (BILD) showed that August activity in the Greater Toronto Area's new home segment was quite uneventful as buyers waited for the effects of new government regulations on the market.
Altus Group BILD's official source for new home market intelligence revealed that there were 974 new home sales last month. Single-family home sales, with 171 detached, linked and semi-detached houses and townhouses (excluding stacked townhouses) increased 50% from last August. When compared to the 10-year average, the figure declined by 80%.
Moreover, condominium apartments in low, medium and high-rise buildings, stacked townhouses and loft units accounted for 803 new home sales. This means that these types of home sales recorded a 1% decrease from August 2017 and a 28% drop from the 10-year average.
Patricia Arsenault, Altus Group's Executive Vice-President, Data Solutions, said that the lower sales numbers do not imply that there is a shortage of interested buyers in the GTA.
"Pent-up demand is forming, which suggests we should see sales start to firm up this fall," she explained.
BILD President & CEO David Wilkes held a similar view, saying many potential new home buyers are playing it by ear because of the government efforts to cool the housing market, as well as concerns about the future direction of the economy.
"Once the market adjusts and more people start looking for homes, our region's short supply of housing will mean that affordability will continue to be a challenge for many new home buyers," he said
In August, the benchmark price of new condominium apartments climbed to $784,512, up 21.8 % over the past year. On the other hand, the benchmark price of new single-family homes was $1,129,129, down 12.4% over 2017.