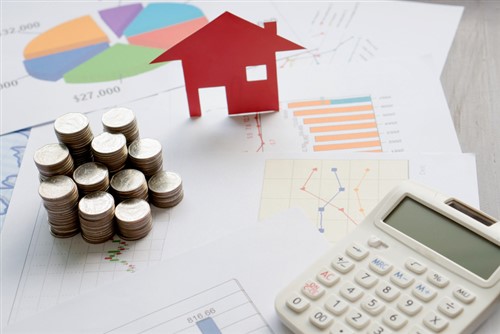 Canada's major banks are again anticipated to generate positive earnings after the home market has been stabilizing and increasing rates have begun to take effect, according to The Canadian Press.
The Royal Bank of Canada is set to be the first to reporting fiscal third-quarter result among lenders on Wednesday, and will be followed by Canadian Imperial Bank of Commerce, which will report its earnings for the three-month period on Thursday. Bank of Nova Scotia and Bank of Montreal, meanwhile, are scheduled to release their financial result on Aug. 28. National Bank of Canada and Toronto Dominion Bank will come next on Aug. 29 and Aug. 30, respectively.
"We believe the earnings environment sets up well for a strong second half… With the Canadian housing market behaving itself, investors can turn their attention away from that and towards earnings, which have been supported by [profit] margin expansion, operating leverage, and growth in the expansion segments," said Robert Sedran, an analyst with CIBC Capital Markets.
Over the fiscal year, stricter lending rules and housing activity had been identified as factors that affect banks' financial performance.
Analysts were divided in their opinions with some saying that banks' earnings performance is likely to be positive due to improvements in housing market stability, specifically in the Greater Toronto Area. Others chose to be more cautious, given that most lenders went through a bump in the fiscal first and second quarters driven by higher mortgage originations towards the latter parts of the calendar year.
"As this phenomenon fades, we are expecting to see a sharp drop-off in origination volumes in the second half," said Gabriel Dechaine, an analyst with National Bank of Canada.
"Dechaine estimates that for banks to fall in line with their forecast of a 5% drop in uninsured mortgage origination volumes, originations will need to fall by 20% in the second half," Canadian Press further explained.
Nevertheless, Canada's Big Six banks and Quebec's Desjardins Group were recently reported to have prepared for a possible housing crisis by building up a capital buffer.
In addition, economic fundamentals and the increasing interest rate environment on both sides of the perimeter can act to balance the repercussion of slowing mortgage lending growth.