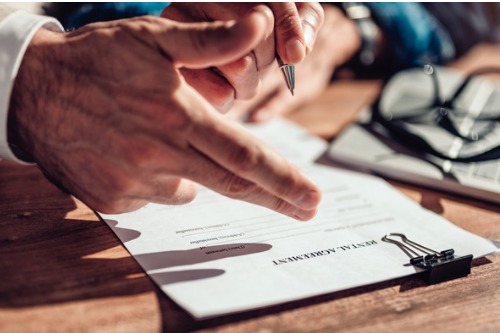 After a soft start to the year, luxury home sales were on the upswing in the Greater Toronto Area, surpassing 2018 trough levels, according to RE/MAX.
Both the top and bottom of the luxury segment have climbed, with the year-to-date sales of homes priced over $2 million up by 9% and those over $5 million up by 8.5%. In contrast, sales of homes priced between $3 million and $4.99 million have lagged behind 2018 levels, down by 4.7%.
Recovery to date was strongest in Toronto proper, where freehold sales over $5 million increased by 26% compared to last year. The top neighbourhoods for sales in the $5-million-plus category were Forest Hill and Rosedale, where transactions were on par or ahead of levels reported in 2017. York Region followed with a 22% increase in sales.
One of the most interesting segments of the GTA's luxury market this year has been the condo sector. Demand for apartments and townhomes at higher price points continued to climb as baby boomers and empty nesters seek to downsize. Inventory issues have been a major obstacle in recent months, with demand outpacing supply throughout the downtown core.
"While home sales in the luxury segment are off-peak levels reported in 2017, great strides have been made over the last six months," said Christopher Alexander, RE/MAX of Ontario-Atlantic Canada executive vice president and regional director. "We are heading in the right direction. The momentum is expected to continue, with increased demand for high-end product in 2020 propping up values as well. The insatiable appetite for luxury homes has subsided, but healthy demand still exists in the GTA."