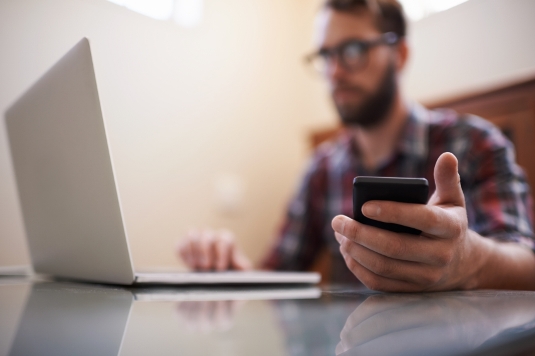 A survey released by the Building Industry and Land Development Association (BILD) and the Toronto Real Estate Board (TREB) revealed that are people worried about Greater Toronto Area (GTA) millennials not being able to afford a home in the area. Younger Canadians, on the other hand, had positive feelings regarding future housing supply for new residents.
7 out of 10 respondents said they felt that their children will be unable to afford a home where they grew up. Beyond affordability, these GTA residents stressed the value of community, and the ability to live and work without a long commute.
Dave Wilkes, BILD President and CEO, cited a research that supports this finding. "According to a recent Centre for Urban Research and Land Development study, there are about 730,000 millennials living in the Greater Toronto and Hamilton Area (GTHA) who may be planning to move on from living in their parents' homes and from sharing a dwelling with roommates in the next ten years, potentially creating 500,000 new households," he said.
More importantly, 92% of the respondents agreed when asked if they think that home ownership is becoming more difficult to achieve for young people living their city.
President of the Toronto Real Estate Board Garry Bhaura encourages people in authority to take necessary steps to address the concern. "We hope these poll results demonstrate that the time for municipal decision-makers to start thinking about housing choice and supply for all GTA residents who want to own a home is now," he noted.
Another interesting result of the study was that when choosing a new home, 60% of GTA residents say they value a neighbourhood that is walkable and bikeable, in addition to being within close proximity to shopping, entertainment and government services.