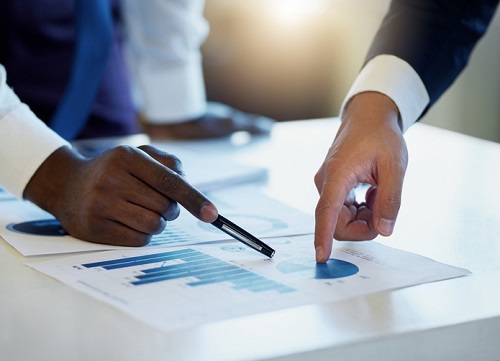 National Bank slashed its 5-year variable mortgage rate on Tuesday, making it the latest lender to join the country's mortgage war amid slower house sales and cooling housing markets across the country.
The bank announced a cut, from 3.45% to 2.45% for a 60 month term, in a statement. The Bank of Montreal kickstarted this trend a few weeks ago with a drop to 2.45%. Royal Bank, Scotiabank, and TD Bank later matched the offer also for a limited time, while the Canadian arm of HSBC slashed its comparable rate to 2.39% with no specified end date.
The latest figures from the Canadian Real Estate Association (CREA) showed home sales across Canada dropped in April, as the recently introduced mortgage stress test seems to be taking a toll on demand.
April saw a 2.9% drop in activity from the previous month, down to the lowest level in five years. About 60% of all local housing markets reported fewer sales, led by the Fraser Valley, Calgary, Ottawa and Montreal.
"The stress-test that came into effect this year for homebuyers with more than a twenty percent down payment continued to cast its shadow over sales activity in April," CREA President Barb Sukkau said.
Meanwhile, Statistics Canada recently revealed that inflation slightly cooled in April to an annualised 2.2%, from March's 2.3%. The figure still overshot the 2% target. Analysts believe this increases the chance of the central bank holding rates steady during its next interest rate meeting later this month.
"We ended Q1 very favorably and we're going into a solid rebound into Q2 with core inflation hanging in at the Bank of Canada's target," said Derek Holt, vice president of capital markets economics at Scotiabank as reported by Reuters.
"To me, that's good enough to go on rates. We'll see whether or not they do on May 30, but I think they have the conditions to do so," he added. The Bank of Canada has raised rates thrice since July last year.