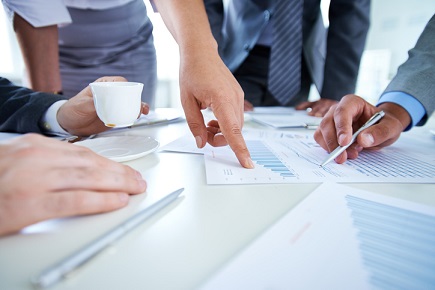 Luxury home sales in Toronto and Vancouver increased and declined, respectively in July to August period, according to Sotheby's International Realty Canada.
The report revealed that sales for properties priced at $1 million or more in the Toronto region rebounded after a slowdown earlier this year, up by 19% from the same period in 2017. It was further found that the gain (+34%) was more significant for transactions pegged at over $4 million.
On the other hand, the Vancouver market tracked the opposite direction. The city saw sales of $1 million or more drop by 24%, while homes in the $4 million and up range recorded a decrease of 33%.
Citing insights from the study, Bloomberg associated the downward shift to higher interest rates, along with the fact that the market is still adapting to new rules, including a provincial foreign buyers tax and speculation tax.
According to Brad Henderson, the brokerage's President and Chief Executive Officer, Toronto's luxury segment is set to "run at full throttle" this fall after keeping up with rapid policy changes, higher borrowing costs and stricter lending guidelines.
This is not the case for British Columbia's capital.
"Vancouver's slowdown is 'a reflection of the concern that people have about the current and continued government intervention in the marketplace.' 'That's probably the primary difference" between the cities,'" Henderson revealed in an interview with Bloomberg.