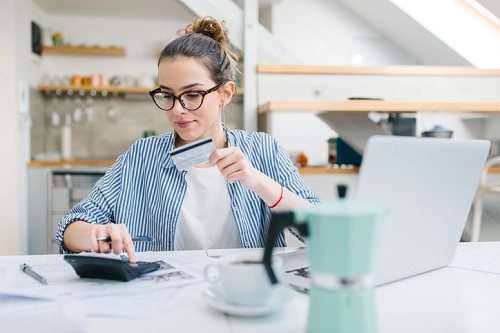 While around two in three Canadians are already saving up for their retirement, many are still in the dark about how much they really need to save, according to a recent study by Scotiabank.
The study found that of those who are already saving for retirement, seven in 10 are not sure if they are saving enough. According to the study, the average amount Canadians expect to save declined from $753,000 in 2017 to $697,000 last year. However, the study said Canadians should target a $1m threshold for a safe and secure retirement.
"We're encouraged to see that 68% of Canadians are currently saving for their retirement, but it's clear from the results of our survey that they don't know whether they're saving enough," said D'Arcy McDonald, senior vice president for retail deposits, investments, and payments at Scotiabank.
Also read: Why Canadians need to pay more attention to their TFSAs and RRSPs
The lack of a clear retirement plan could be due to Canadians' other immediate financial priorities. While more Canadians already started saving, the study found that retirement planning has actually taken a back seat this year, with only one in four claiming it is a top priority.
Of those Canadians who have yet to start saving for retirement, almost half are in the 18-35 age group. McDonald said these Canadians still have to sort out existing financial obligations before fully committing to planning their retirement.
"We know that younger people have different priorities at this time in their lives as they strive to get momentum in their careers, pay down student loans, and save for their first homes. The best advice we can give young Canadians is to start saving early for retirement," McDonald said. "Even if it's not much, a small amount that's made through an automatic contribution is a great way to establish habits that will pay off in the long term as a critical part of your financial plan."