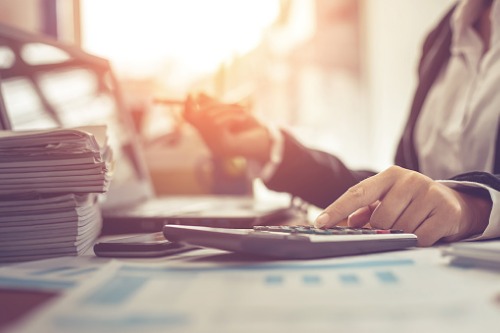 Around three in five Canadian homebuyers believed that mortgage stress test would help would-be buyers from taking on a mortgage they could not afford, according to the latest study by Canada Mortgage and Housing Corporation (CMHC).
While the majority of homebuyers surveyed by CMHC were aware of the new rules, more than three-quarters said the changes had little or no impact on their decision to buy a home. This number is down slightly from 80% in 2018, but still represents a healthy majority of homebuyers.
Most of the buyers affected by the new rules were still able to buy a home by making compromises, including buying a smaller or less expensive home, cutting back on expenses, using their savings, and coming up with a bigger down payment.
Also read: Stress tests are driving some to riskier lending says MPC
These sentiments were contrary to those of some industry professionals who said the changes in mortgage application rules could hurt first-home buyers.
"The stress test was rolled out at a time where we thought we were going to be in a rising-rate environment and that, certainly in the short term, has gone away," Neighbourhood Holdings CEO Taylor Little told Mortgage Broker News.
Angela Calla of DLC-Angela Calla Mortgage Team said the stress test was implemented without due industry consultation.
"As mortgage professionals, we're on the frontlines of seeing how people spend money day-to-day. The fact they had zero care or regard for our industry, and for the last two years have operated with a closed door, has been frustrating," she said in a separate report in Mortgage Broker News.