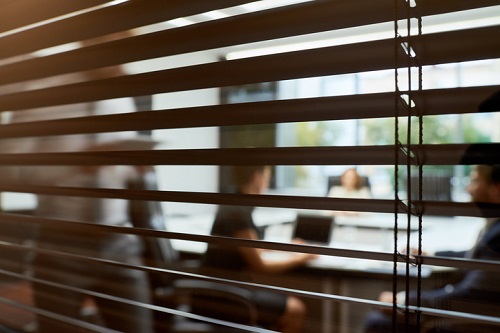 Real estate boards across the country are calling on federal candidates for next month's election to support loosening the mortgage stress test to make buying homes easier for Canadians.
"The federal government should view the stress test as a flexible policy and adjust it based on changing economic trends and interest rates," the Toronto Real Estate Board said in a statement released on Thursday.
Real estate boards representing realtors from Toronto, Calgary, Vancouver and Edmonton, as well as real estate associations in Quebec and Nova Scotia, have all signed on to the statement.
The coalition of about 92,000 realtors also called on parties to reinstate 30-year mortgage amortizations and replace the $750 first-time home buyers' tax credit with a $2,500 non-refundable one. The coalition argued that the current guideline enforces a "one-size-fits-all solution" that's detrimental to many, according to a report by The Star.
"Quebec's homeownership rate continues to lag, according to the 2016 census, as it stands at 61% in Quebec compared to more than 70% in Canada's other provinces," said Julie Saucier, Quebec Professional Association of Real Estate Brokers' president. "We believe that there needs to be better support offered to buyers of residential properties, particularly first-time buyers."