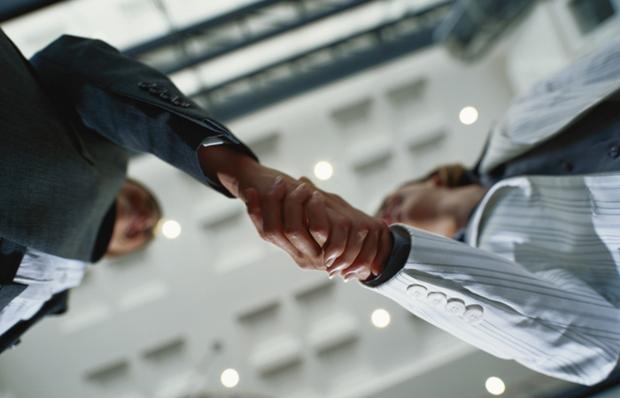 Alterna Bank recently partnered with Canadian Fintech Flinks to help its customers open and fund their account faster.
With this move, new online applicants will reportedly be able to transfer money from their other Canadian financial institutions to Alterna Bank in 5 minutes or less.
Flinks is an entity that provides financial data aggregation. With its technology embedded into Alterna Bank's online account opening process, new applicants' can authentic their identity reliably and securely. In addition, these consumers will be able to validate and link their bank accounts.
"Fintechs, like Flinks, are constantly improving their services and applications. Their agility and ability to be responsive to the needs of financial organizations like Alterna Bank, keeps us at the forefront of digital banking in Canada," said Rob Paterson, Alterna President and Chief Executive Officer.
"As we work towards making the most of every customer interaction, we are extremely pleased to be providing another secure money transfer option for customers who bank with us."
Alterna Bank confirmed that it saw fintech companies as essential to the bank's growth. The bank believes that technological advances empower customers to manage their finances in a more convenient fashion.
Commenting on the partnership, Flinks Founder & CEO Yves-Gabriel Leboeuf expressed optimism.
"Flinks is on a mission to give back power to consumers with their financial data, and we're thrilled that Alterna has launched this initiative," he noted.