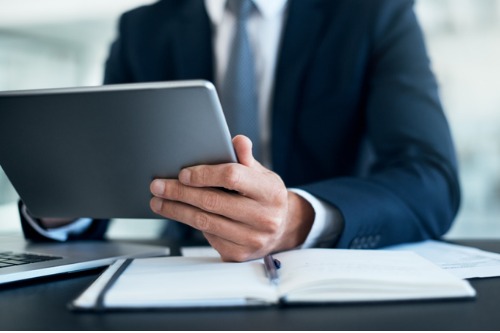 Alterna Bank, in partnership with Central 1 Credit Union (Central 1), announced a limited release and general rollout of a new mobile banking app in the coming months.

The advanced digital platform is named Forge, which was created in a three-way partnership with Central 1 and software company Backbase.

Alterna is the first digital bank in the country to offer digital mortgages, and with Forge it is expected to continue evolve it's digital footprint and customer experiences.

"We're excited about Forge and that it allows Alterna to continue to lead in Canada's digital banking space. This platform makes Alterna Bank even more competitive by giving us greater control over our digital roadmap," said Alterna President and Chief Executive Officer Rob Paterson.

"Through Forge, we'll be able to deliver even more advanced banking technologies and techniques to our customers' sooner than the big banks can. We're thrilled to be, once again, breaking new ground."

It was also noted that Forge will pave the way for personalized user experience with streamlined front-end features, performance and speed for mobile.
The app is set to be implemented across all Alterna Bank channels by 2019.