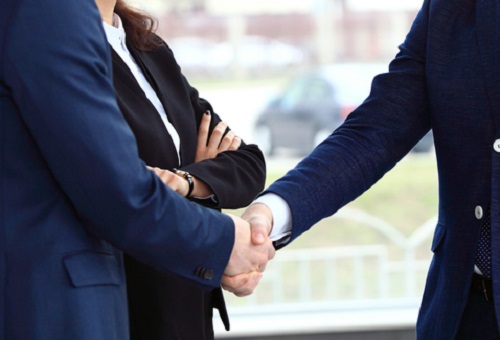 Canada Mortgage and Housing Corporation (CMHC) has named André Hébert to its board of directors.
Jean-Yves Duclos, minister of Families, Children and Social Development and minister responsible for CMHC, announced on Friday that Hébert joined the agency's board for a four-year term on Feb. 27.
Hébert's appointment was made under the government's new approach to governor in council appointments, which supports an open, transparent and merit-based selection process.
"I am pleased to welcome Mr. Hébert to the board of CMHC," Duclos said. "His knowledge and experience in the field of information technology will be a great addition to the board and will be instrumental in helping CMHC deliver on the National Housing Strategy."
Hébert is head of loyalty technology at Air Canada. He brings more than 35 years of hands-on experience in large transformation projects as well as unique operational and strategic insights in the IT field.
Hébert joins CMHC's board as the agency continues to undertake transformative change, including in the area of IT.
As the country's authority on housing, CMHC contributes to the stability of the housing market and financial system, provides support for Canadians in need of housing, and offers housing research and advice to all levels of Canadian government, consumers, and the housing industry.