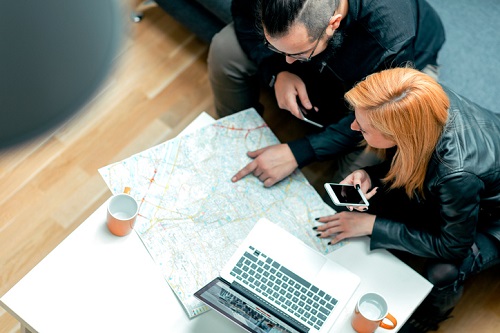 The changes to the mortgage stress test announced by the federal government will not be enough to solve the housing crisis in Canada, according to some experts.
Finance Minister Bill Morneau recently announced that the new benchmark rate for uninsured home loans will be the weekly median five-year fixed insurance mortgage rate from mortgage insurance application plus 2%. The Office of the Superintendent of Financial Institutions (OSFI) is thinking of doing the same and is currently consulting stakeholders about the proposal.
Neil McLaughlin, group head of personal and commercial banking at Royal Bank of Canada, said the gap between the old qualifying rate and the new rate is only about 30 basis points, which could equate to around a 3% improvement in purchasing power.
"That would really translate into a fairly small increase in purchasing power for the average borrower, probably in the neighbourhood of about $20,000, $25,000 on an average mortgage," he told Bloomberg.
McLaughlin said the changes to the stress test only address the demand side of the housing crisis.
"The lack of supply in the major urban markets is still the real focus for where the policy needs to go," he said.
In a separate TV interview with BNN Bloomberg, Christopher Alexander, executive vice president and regional director of RE/MAX, said housing affordability will continue to worsen over the next few years amid the population boom and the lack of dwelling supply.
"The real story is the serious lack of housing supply that we have. There's a huge delta between that and demand, and there's no national housing strategy to alleviate some of that pressure," Alexander said.
The stress test, Alexander said, was just a temporary fix that was able to moderate market activity from time to time and not a long-term solution to the affordability woes.
"In my opinion, the stress test doesn't make sense anymore because it was put in place because of where interest rates were projected to go, and that was up. Now that they're probably going to come down, it doesn't really make sense. We need a long-term strategy," he said.