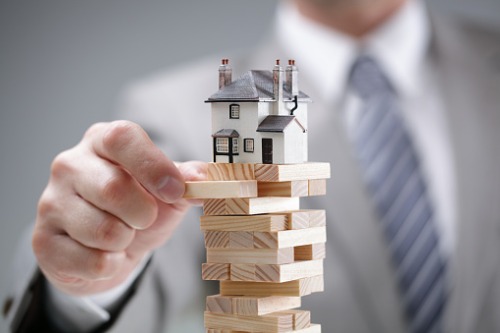 The Office of the Superintendent of Financial Institutions (OSFI) has announced that it is considering a new benchmark rate for uninsured mortgages.
This coincided with the announcement of Finance Minister Bill Morneau about the changes to the stress test for insured mortgages. Under this change, the new benchmark rate will be the weekly median five-year fixed insurance mortgage rate from mortgage insurance application plus 2%. This will be implemented starting April 6.
OSFI is thinking of employing the same benchmark rate. Currently, the minimum qualifying rate is the higher of the contractual mortgage rate plus 2% or the five-year benchmark rate published by the Bank of Canada.
Ben Gully, assistant superintendent for regulation at OSFI, said the proposal aims to address the limitations of the current benchmark rate while maintaining the integrity of the mortgage underwriting guideline (B-20).
"Sound mortgage underwriting and B-20 contribute to financial stability throughout the economic cycle. Continually reviewing our prudential measures is part of an effective regulatory framework," he said.
OSFI will be accepting comments and inputs from interested parties until March 17. It will announce the new guidelines for uninsured mortgages by April 1 and will implement the changes by April 6.