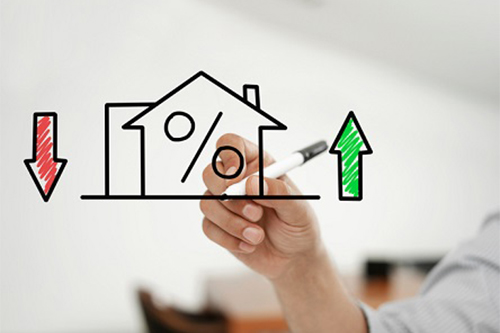 The Bank of Canada (BoC) has kept its current 1.75% policy interest rate unchanged for the seventh time this year, calling the level "appropriate" even as it cut its growth forecast for the next two years.
However, there were changes to the BoC's statement on Wednesday compared with the one in September that said officials have become less confident in the face of a weakening global economy. These changes include removing explicit references to Canadian rates being stimulative and the country's economy operating close to potential.
"Governing council is mindful that the resilience of Canada's economy will be increasingly tested as trade conflicts and uncertainty persist," the BoC said. "In considering the appropriate path for monetary policy, the bank will be monitoring the extent to which the global slowdown spreads beyond manufacturing and investment."
As recently as last month, BoC Deputy Governor Larry Schembri used a speech to note the bank's confidence in the country's resiliency to negative global shocks.
Before the statement, investors priced in less than a 50% chance of a rate cut over the next 12 months.
"[The BoC] held its target overnight rate unchanged, as expected, but with a slightly more dovish tilt," Brett House, Scotiabank's deputy chief economist, told Bloomberg. "While not entirely setting up a cut at its next meeting, this leaves open the door a bit further for a December cut."
The BoC's next interest-rate decision is on Dec. 4.