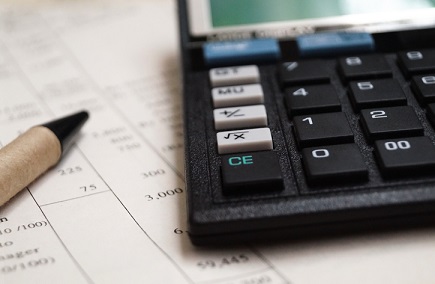 The British Columbia (BC) government is allowing homeowners to opt out of the speculation and vacancy tax.
The provincial government announced on Tuesday that all British Columbians who own residential property in taxable areas will receive a letter containing instructions on how to complete a declaration and register an exemption.
"Over 99% of British Columbians will be exempt, but owners must register to claim their exemption," the BC government said in a press release. "By completing the declaration and registering to claim an exemption, British Columbians will help identify speculators and empty homes, allowing the government to crack down on speculation and make housing more affordable."
BC homeowners were given until March 31 to complete the declaration and claim an exemption from the tax. The government, however, provided no details on the cost of administering the tax and how much homeowners who don't have to pay the tax will be required to pay if they don't return the form on time, according to a Global News report.
The taxable areas include all municipalities within the Capital Regional District (excluding Salt Spring Island, Juan de Fuca Electoral Area and the Southern Gulf Islands), municipalities within the Metro Vancouver Regional District (excluding Bowen Island and the Village of Lions Bay), Abbotsford, Mission, Chilliwack, Kelowna, West Kelowna, Nanaimo and Lantzville.