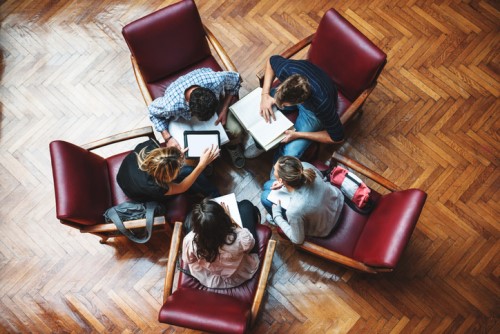 An expert emphasizes that the market has still a long way to go before it can see relief at lower levels
The British Columbia (BC) government may be claiming that its policies are already contributing the improvement of the province's house prices, but an academic said that such scenario will take more time to happen.
According to a report by CTV News, Andy Yan, the director of the City Program at Simon Fraser University, pointed out that although very expensive houses are beginning to see price drops, the mid- and lower-level units are still not headed in the same direction.
Yan referenced the approximate length of the NDP minority government's service in measuring the effectivity of the regulations that were imposed.
"Sixteen months is a little bit premature to know whether the polices are a success or failure. But the softening of the market and cooling of the market is something that is definitely happening," he said.
The problem still remains: homeownership is still out of reach for many for middle- and lower-income families.
In an effort to address this, the provincial government is injecting $7 billion into affordable housing over the next 10 years, and has created a 30-point plan to improve affordability.
However, Yan does not believe that all of those initiatives will be realized.
BC Premier John Horgan, meanwhile, said that the housing crisis did not happen instantly, and cannot be solved with with snap of a finger.
Horgan added that the government will have to collaborate with partners including Indigenous communities, transgender and social-justice advocates and women's groups to resolve the crisis.