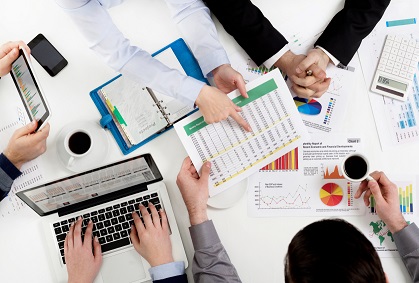 The British Columbia Real Estate Association (BCREA) recently reported that home sales in the market remained moving at a slower pace in September.
BCREA's data revealed a total of 5,573 residential unit sales were logged by the Multiple Listing Service (MLS) across the province during the month. This marked a 33.2% drop from the same period in 2017.
In terms of values, the average MLS residential price in BC was $685,749, lower by 1.1% from September last year.
The downward trend extended up to the total sales dollar volume which saw a 34% decline from September 2017. This translated to a total of $3.8 billion.
"BC home sales continue at a slower pace compared to last year," said BCREA Chief Economist Cameron Muir.
Muir underscored that mortgage stress test and interest rates are significantly affecting the results. "The impact on affordability and purchasing power caused by the mortgage stress test and moderately higher interest rates are negating the effect of the extraordinarily strong performance of BC's economy over the last five years."
Notably, this shift in outlook comes only a month since the real estate association said that the impact of stress test is fading.
When compared with the figures from the same period in 2017, BC residential sales dollar volume was down 21.3% to $45 billion. Residential unit sales declined 22.5% to 63,251 units, while the average MLS residential price rose by 1.5% to $716,096.