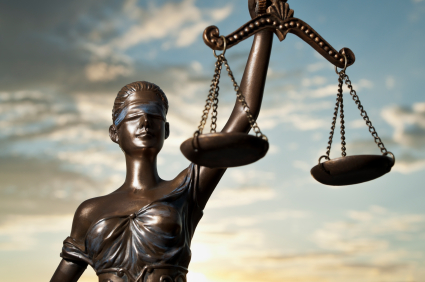 A British Columbia Supreme Court judge has rejected a Chinese woman's bid to certify a class-action lawsuit against the province's foreign buyers' tax.
Justice Gregory Bowden dismissed Jing Li's claim after finding that the 20% tax levied on foreign residential-property buyers in BC's hottest housing markets doesn't discriminate against Asian buyers. In a 43-page decision released on Friday, Bowden found that the tax draws distinctions based on citizenship – not ethnic or national origin.
"The structure of the tax is not responsible for any unequal burden on Asian persons," Bowden said. "It is not a numbers game. Buyers from Asian countries, such as China, receive equal treatment that is proportionate to the demand from those countries."
The judge's decision came after a landmark summary trial wherein both Li and the government argued the case through written affidavit evidence and expert reports from an array of academics who have been among the most widely quoted voices on the housing crisis over the past decade.
Li argued against the tax on various grounds. She claimed that BC was trying to usurp federal powers over immigration and citizenship. She also accused the province of violating Section 15 of the Charter of Rights and Freedoms, which protects against discriminating based on race, national or ethnic origin or colour.
Bowden found that the tax was meant to "dampen demand" and discourage foreign nationals from buying a property. He said that it was designed to make the local housing market more affordable without denying non-Canadian citizens the opportunity to own, rent or lease homes. He also rejected Li's claim that the tax propagates prejudice, stereotyping or disadvantages of Chinese people in BC, according to CBC News.
"It is also notable that there was overwhelming support for the tax among Asians living in Greater Vancouver," Bowden said, citing urban studies professor Andrew Yan's research. "Professor Yan states that Canadian citizens or permanent residents of Chinese descent are equally impacted by housing affordability and equally will benefit from any measures that improve affordability."