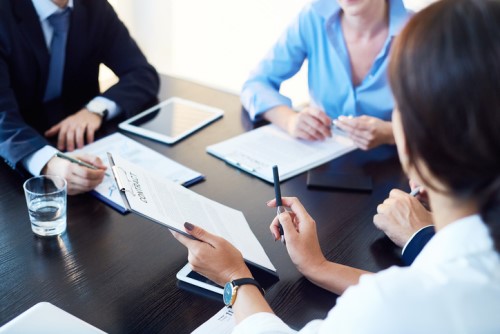 British Columbia's essential workers struggling to afford a home in the community where they work will soon have access to a new first-time homebuyer mortgage financing solution.
A mortgage investment corporation (MIC) launched by the non-profit BC Construction Association (BCCA) aims to make securing a mortgage easier for BC's skilled tradespeople, medical care providers, educators, and emergency responders while providing the growing impact-investment market with a tax-free vehicle that supports housing affordability. It was named Impact MIC, Canada's first impact-investment mortgage fund.
"Our goal is to create a social impact investment vehicle that offers value for investors while also helping tradespeople and other professionals to establish roots in BC communities," said Lisa Stevens, BCCA's chief strategy officer. "Guiding our approach is the belief that these highly skilled and hard-working earners should be able to afford housing, and organizations that employ and represent them are willing to invest in a financial vehicle that helps them succeed."
As a fund dedicated to helping essential workers, the Impact MIC will offer favourable terms by roughly matching bank mortgage interest rates and term lengths for fixed rates, as well as longer amortization periods (25-40 years) and a higher loan-to-value ratio (up to 90%).
"The BCCA board has approved funding to move the Impact MIC forward," said Chris Atchison, BCCA's president. "We're proud to pioneer an affordable-housing solution with the potential to improve the quality of life for thousands of skilled tradespeople and other essential workers across the province, benefitting every BC community."
BCCA plans to make mortgages from the Impact MIC available in April, according to Business Examiner.