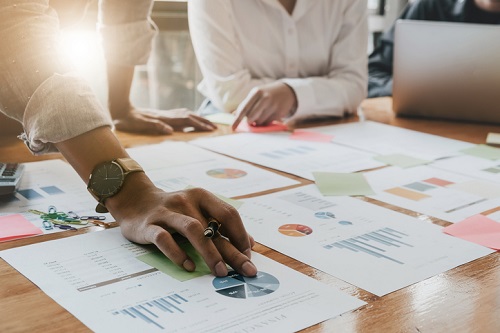 Canada's biggest banks passed the full 50-bps cut made by the Bank of Canada, lowering their prime lending rate to 3.45%.
A report by The Canadian Press said the Royal Bank, Toronto-Dominion Bank, Scotiabank, Bank of Montreal, CIBC, and the Desjardins Group all matched the BoC's rate cut. National Bank of Canada has yet to respond to the BoC's move.
The report said a 50-bps cut in variable rates could translate to a savings of $115 per month for a $450,000 mortgage with a lower rate of 2.1% and an amortisation period of 25 years.
In a statement, the BoC said the cut to the overnight rate was in response to the COVID-19 outbreak's material negative shock to the Canadian and global outlooks.
"COVID-19 represents a significant health threat to people in a growing number of countries. In consequence, business activity in some regions has fallen sharply and supply chains have been disrupted. This has pulled down commodity prices and the Canadian dollar has depreciated," the central bank said.