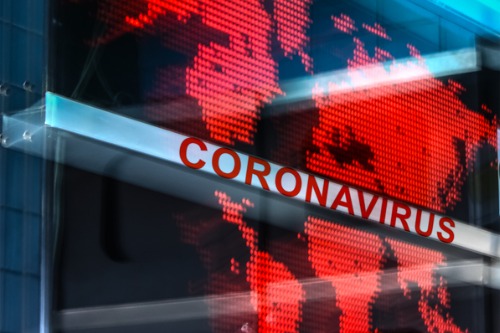 The Bank of Canada (BoC) should consider cutting the overnight rate this week and next month to alleviate the potential impacts of COVID-19 on the Canadian economy, according to the latest recommendations by the C.D. Howe Institute Monetary Policy Council (MPC).
Seven of the 10 MPC members called for the bank to lower the overnight rate to 1.5% this month, with six recommending cutting the rate further to 1.25% in April.
MPC cited the potential risks of COVID-19 to the global and Canadian economies, with members saying the disease outbreak could trigger declines in equity markets and commodity prices.
According to the latest report from Global News, Canada had already recorded 24 cases of COVID-19 as of 1 March.
"At this point, it is impossible to know how large and long-lasting these effects will be, but their implications for Canadian exports and consumer and business confidence are clearly negative," the MPC said in a statement.
Also read: Why the coronavirus threat could push fixed rates down
However, balancing the outlook of the members of the MPC are the current stability in the housing market and the strong growth in employment and wages.
"Combined with the possibility that some factors contributing to weak growth in late 2019 and early 2020 were temporary, the group tended to feel that the Bank of Canada need not cut more than 25 basis points and that it could await confirmation of some of the negative influences from abroad before cutting further," MPC said.
The BoC is set to convene and announce any changes to the overnight rate on Wednesday.