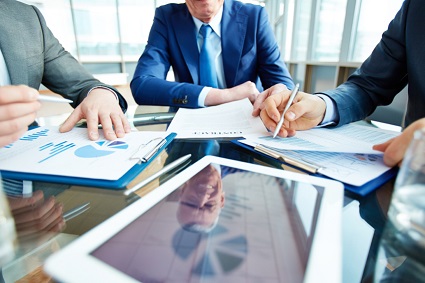 The Bank of Canada (BoC) maintained its benchmark interest rate at 1.75% on Wednesday, just as it did at its last three meetings, saying that the current rate remains appropriate given the "temporary" slowdown in the country's economy.
BoC cited accumulating evidence that the economy was showing signs of a slowdown in the latter half of 2018 and into the start of 2019 but believes that it will pick up in the second quarter of this year. The central bank said that consumer spending and exports have shown signs of improvement in the current quarter, and strong job numbers suggest that "businesses see the weakness in the past two quarters as temporary."
On the trade front, escalating tensions between Canada and the US are dragging down Canadian exports, but the end of US tariffs on Canadian steel and aluminum is offsetting that.
"Overall, recent data have reinforced [the bank's] view that the slowdown in late 2018 and early 2019 was temporary, although global trade risks have increased," BoC said. "In this context, the degree of accommodation being provided by the current policy interest rate remains appropriate."
Unlike previous statements, BoC didn't mention anything about concerns over household debt levels, but Arlene Kish, IHS Markit's economist, said that doesn't mean the bank is no longer thinking about it, according to a CBC report.
"Household debt and imbalance risks were not mentioned specifically in the May policy announcement, but they have received much attention in previous bank speeches and the Financial System Review, which means they are very much on the bank's radar as downside risks," Kish said.
BoC's next scheduled interest-rate decision is on July 10.