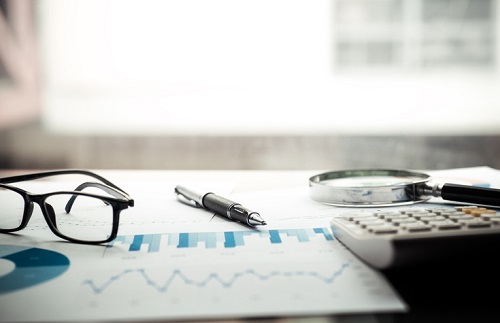 The Bank of Canada (BoC) held its benchmark interest rate steady at 1.75% on Wednesday, just as it did at its last two meetings, to help stimulate the economy.
BoC is now expecting economic growth during the first half of 2019 to be slower than it anticipated in January, downgrading its forecast from 1.7% to 1.2%, which is why it's keeping its rate low.
However, BoC Governor Stephen Poloz said that the bank expects the second half of the year to be better than the first half.
"Right now, we believe that this setting of interest rates will give us the outlook that ... growth picks up in the second quarter, and picks up for real in the third quarter for the second half of the year," Poloz said.
Even so, an economy that's on track to grow by less than the current inflation rate is a recipe for low rates, which is why "an accommodative policy interest rate continues to be warranted," BoC said in its official statement.
"Anyone with a variable-rate mortgage should be pleased with this announcement because it diminishes the timing and likelihood of any increase to the prime rate," said James Laird, president of mortgage brokerage CanWise Financial. "This announcement also provides some pressure relief to those considering entering the housing market, as they should expect fixed rates to remain stable through the spring and summer home-buying season."
Trading in investments known as overnight index swaps implies that there's now zero chance of a rate hike this year. Meanwhile, traders think that there's about a 10% chance of a cut as early as next month, and those odds may rise in September to more than one in three, according to a CBC report.