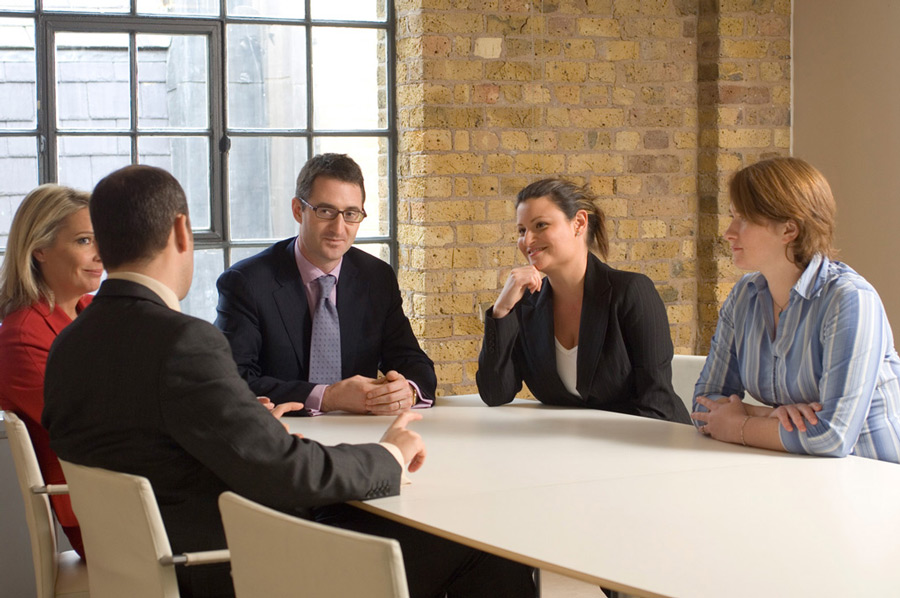 A recent Bank of Canada survey revealed that businesses in the country are optimistic about the upcoming year – particularly when it comes to sales growth, foreign demand and their investment plans. Why does the mortgage industry care? This news may have increased the odds of an interest rate hike next week.
The central bank said that the overall business outlook hit near-record levels, with sentiments coming from senior managers from around 100 firms.
Given that the timing of this survey is very near the next policy decision, there is a substantial possibility that these may impact the verdict on interest rates. The Bank of Canada was even reported to have been cautiously assessing the "forward-looking" business outlook survey.
Governor Stephen Poloz has raised the rate four times since mid-2017, with the last recorded hike coming by a quarter-point in July this year.
"Building on an improvement in sales over the past 12 months, firms expect sales growth to increase further," the bank stated.
"Reports of better sales indicators for domestic and foreign customers are widespread."
Reuters highlighted, though, that there were also a number of firms that forecasted limited sales momentum over the next few months, citing labor shortages, competition and regulation.
Further, investments are seen to be needing support from foreign sales. "On investment intentions, the survey said that in order to keep up with rising demand – including an expected lift in foreign sales – companies expected to pump even more money into their operations over the coming year than they had predicted last summer," Reuters reported.
The poll was conducted between mid-August and mid-September – before Canada agreed to an updated North American free trade deal known as United States-Mexico-Canada Agreement (USMCA).